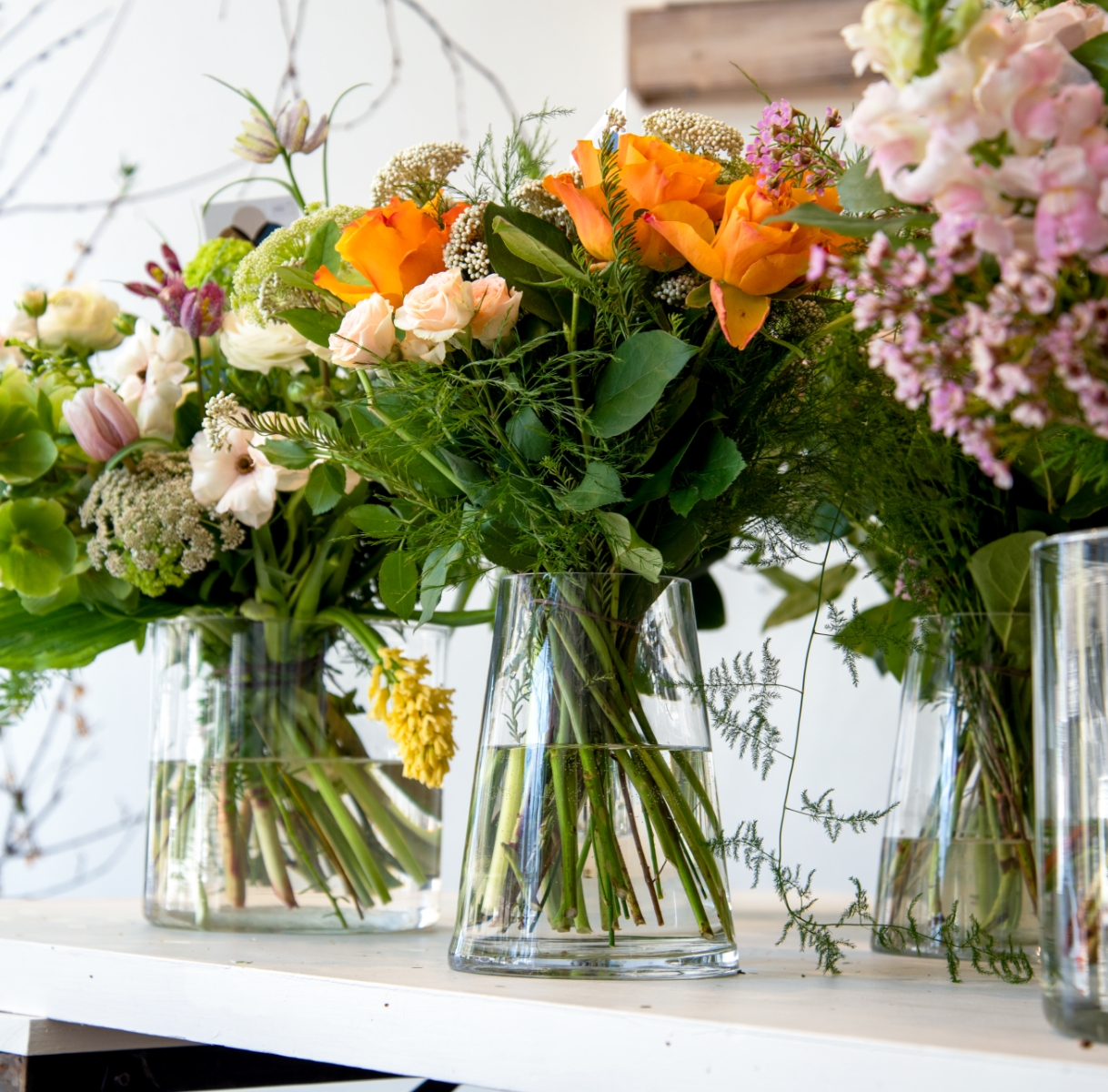 Rising in vibrant Carlington, steps from exciting Westboro and a short drive to beautiful Hintonburg, Rhythm is surrounded by an eclectic array of Ottawa's best neighbourhoods – and stands just minutes from the downtown core. Here, life is a series of exciting adventures, offering a diverse range of shopping, dining and entertainment options to suit every mood.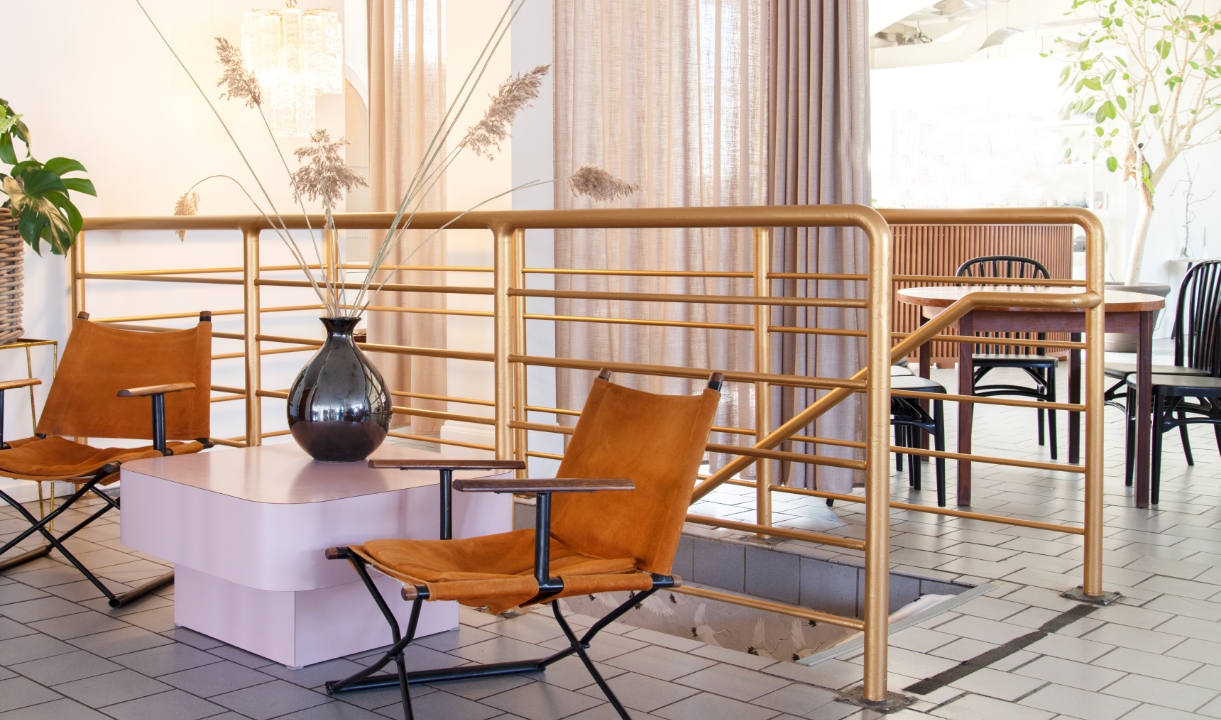 Farm Boy 1
Fashion United 2
Fjällräven 3
Flowers Talk Tivoli 4
Food Basics 5
LCBO 6
Lululemon 7
Mario Uomo 8
Mountain Equipment Co-op 9
Oresta 10
Real Canadian Superstore 11
Shoppers Drug Mart 12
Tallow 13
The Den 14
The Piggy Market 15
The Record Centre 16
Victoire 17
Westgate Shopping Centre 18
Brassica 19
Bridgehead Coffee 20
Carlington Coffee House 21
Clocktower Brew Pub 22
Dominion City Brewing (Parkdale Market) 23
Drip House 24
Happy Goat Coffee 25
Fratelli 26
Glen's French Fries (Food Truck) 27
Second Cup Café 28
Maverick's Donut Company 29
Pi Co. 30
Pub Italia 31
Pure Kitchen 32
Strawberry Blonde Bakery 33
Supply & Demand - Foods & Raw Bar 34
SuzyQ Doughnuts 35
The Savoy Brasserie 36
The Works 37
Wellington Diner 38
Fletcher Wildlife Garden 40
Dominion Arboretum 41
Hampton Park 42
Carlington Park 43
Canada Agricultural Museum 44
National Gallery of Canada 45
NAK Gallery 46
Wall Space Gallery 47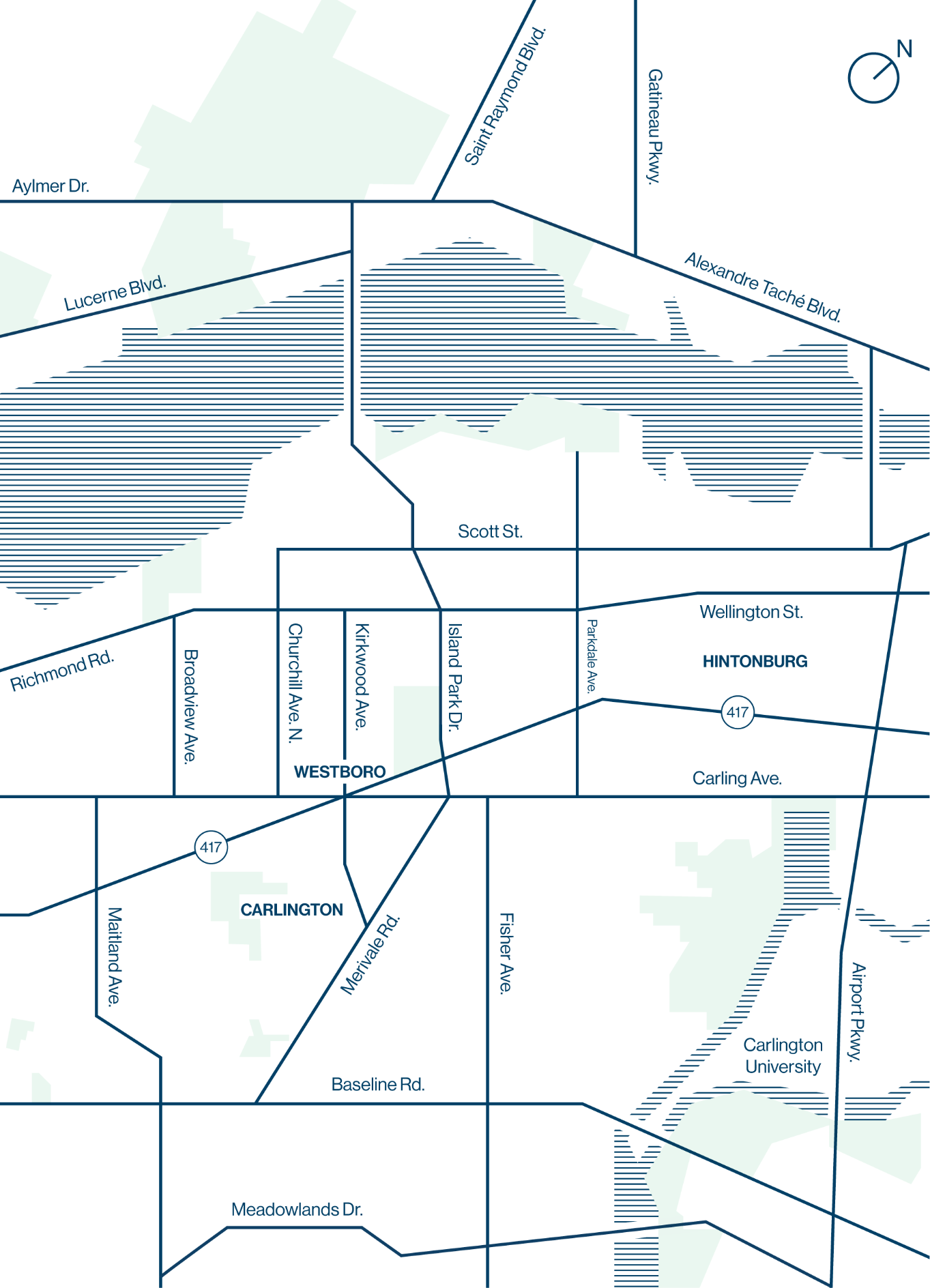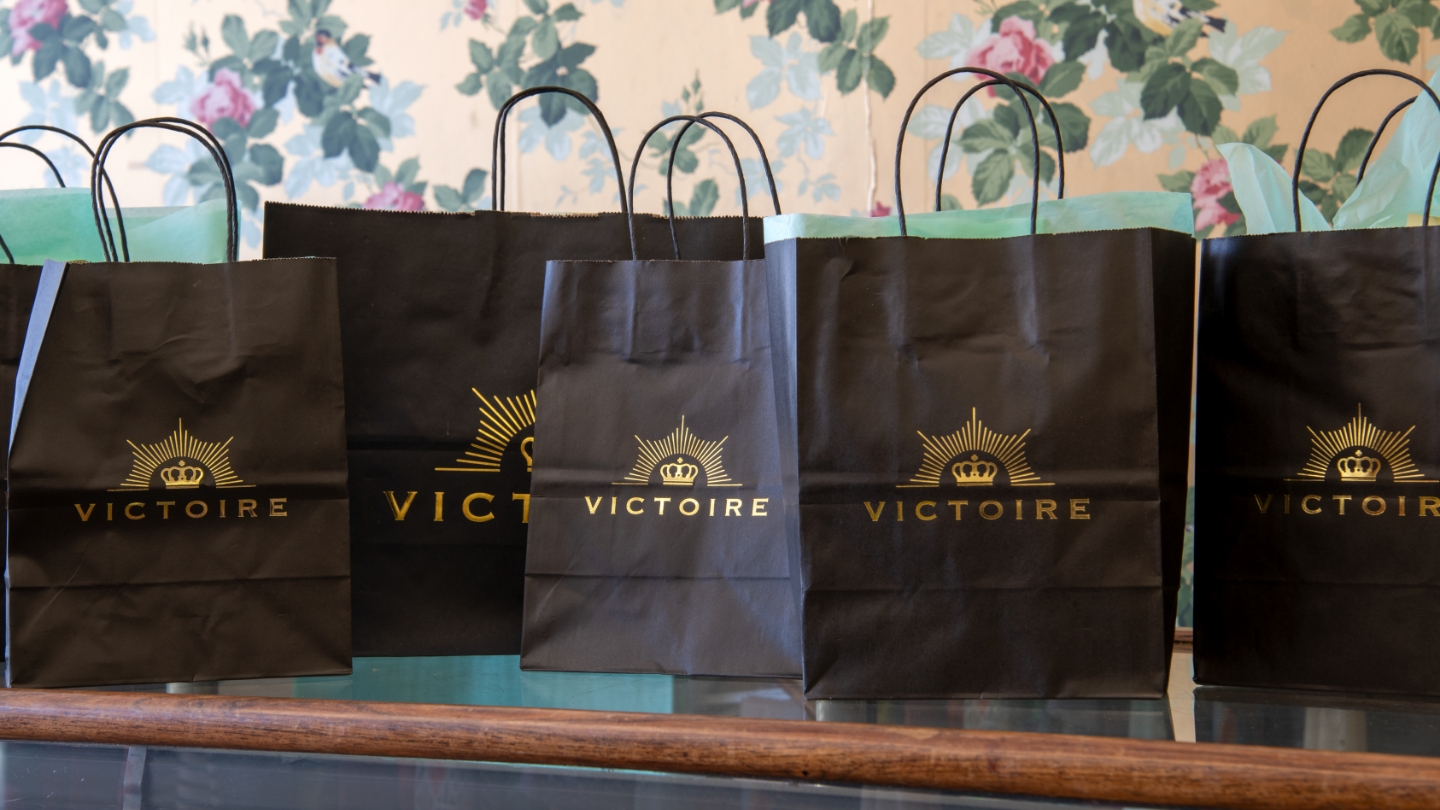 Victoire
1282 Wellington St. W
Supporting independent designers, Victoire has a range of impeccably designed, conscientious clothing you won't find anywhere else.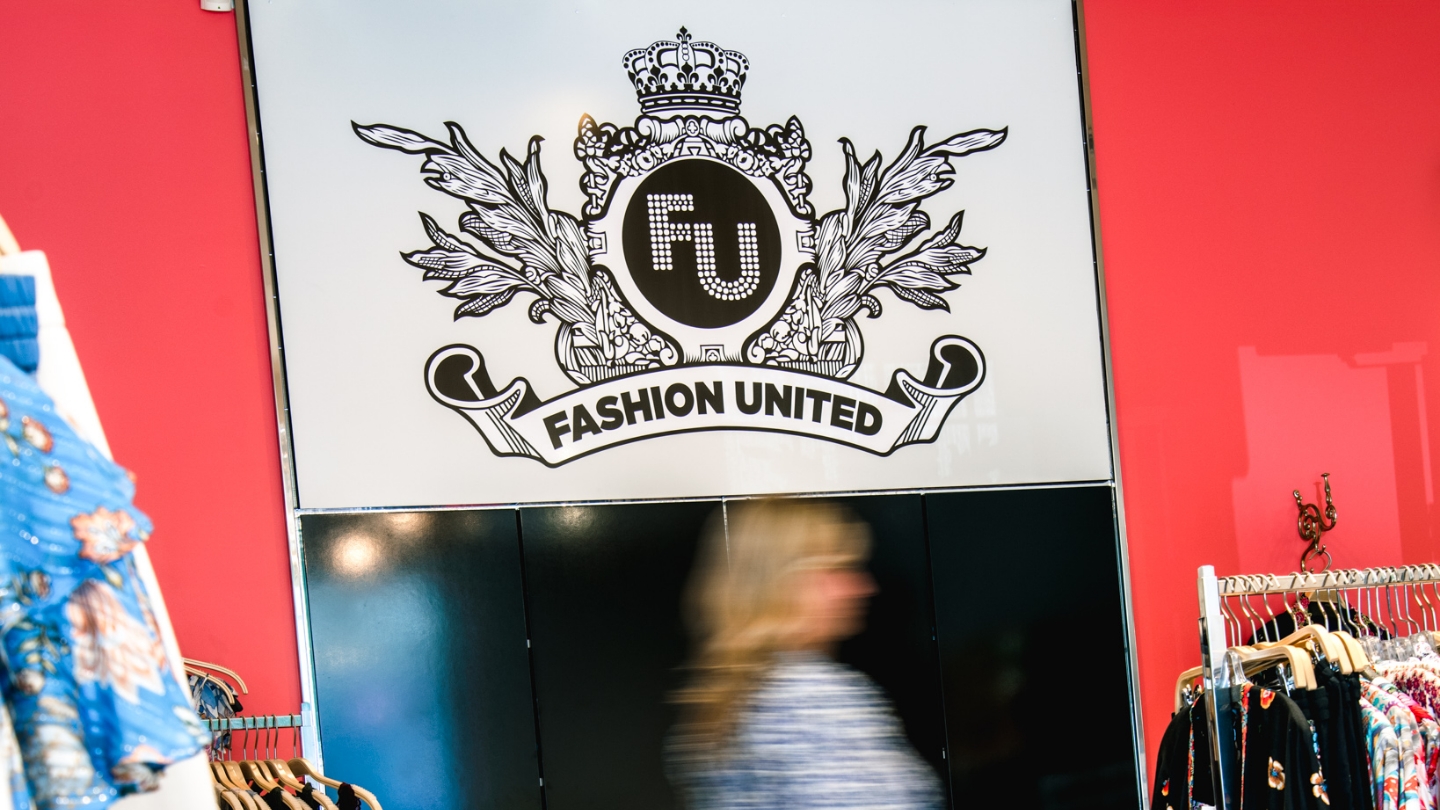 Fashion United
435 Richmond Rd.
Run by two sisters who grew up in the Ottawa community, Fashion United is a family-business and one-stop-shop for designer clothing, shoes, handbags, jewelry and accessories.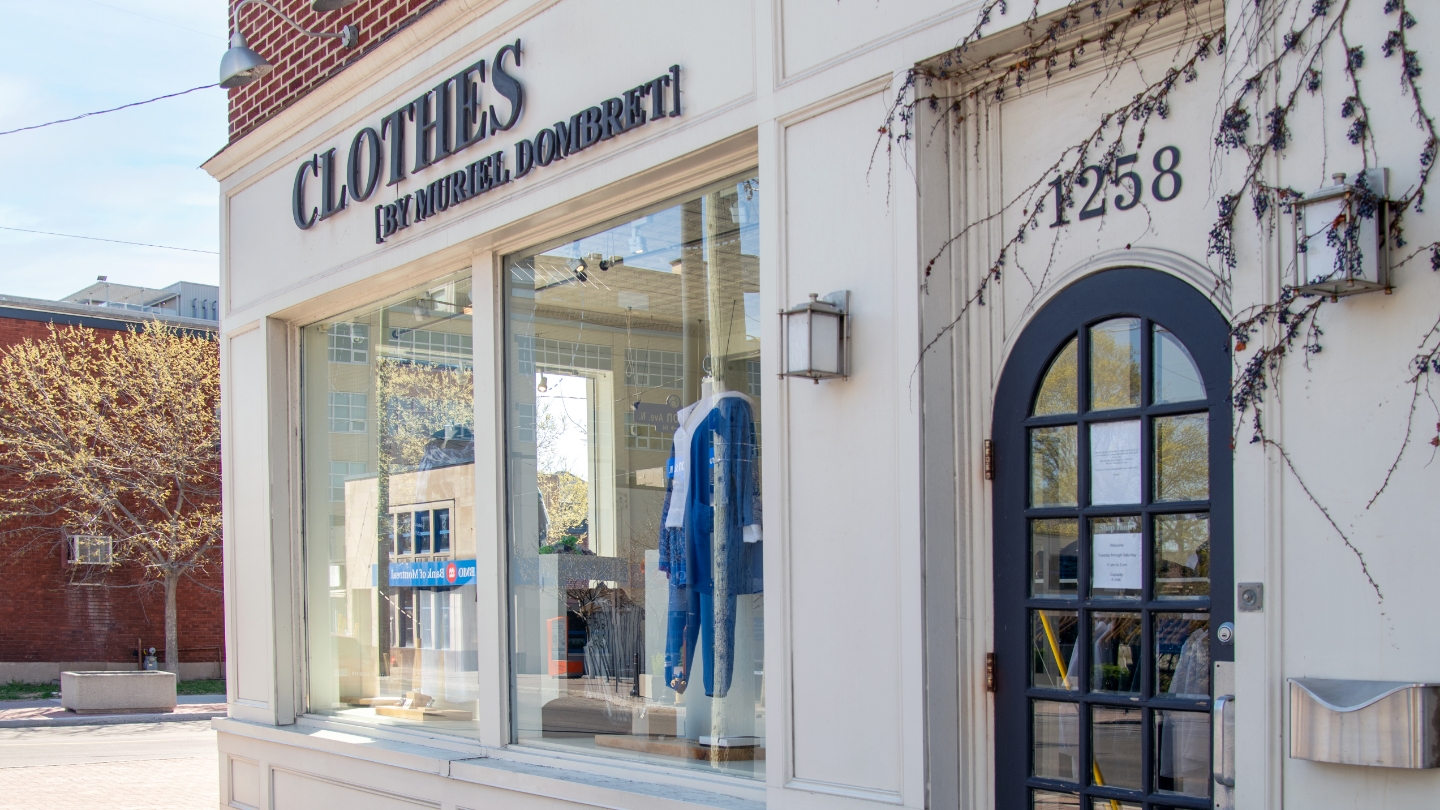 Clothes by Muriel Dombart
1258 Wellington St. W
A clothing line dedicated to the modern woman. With designs that reflect the timelessness of minimalism, the entire line is made in-house in Ottawa.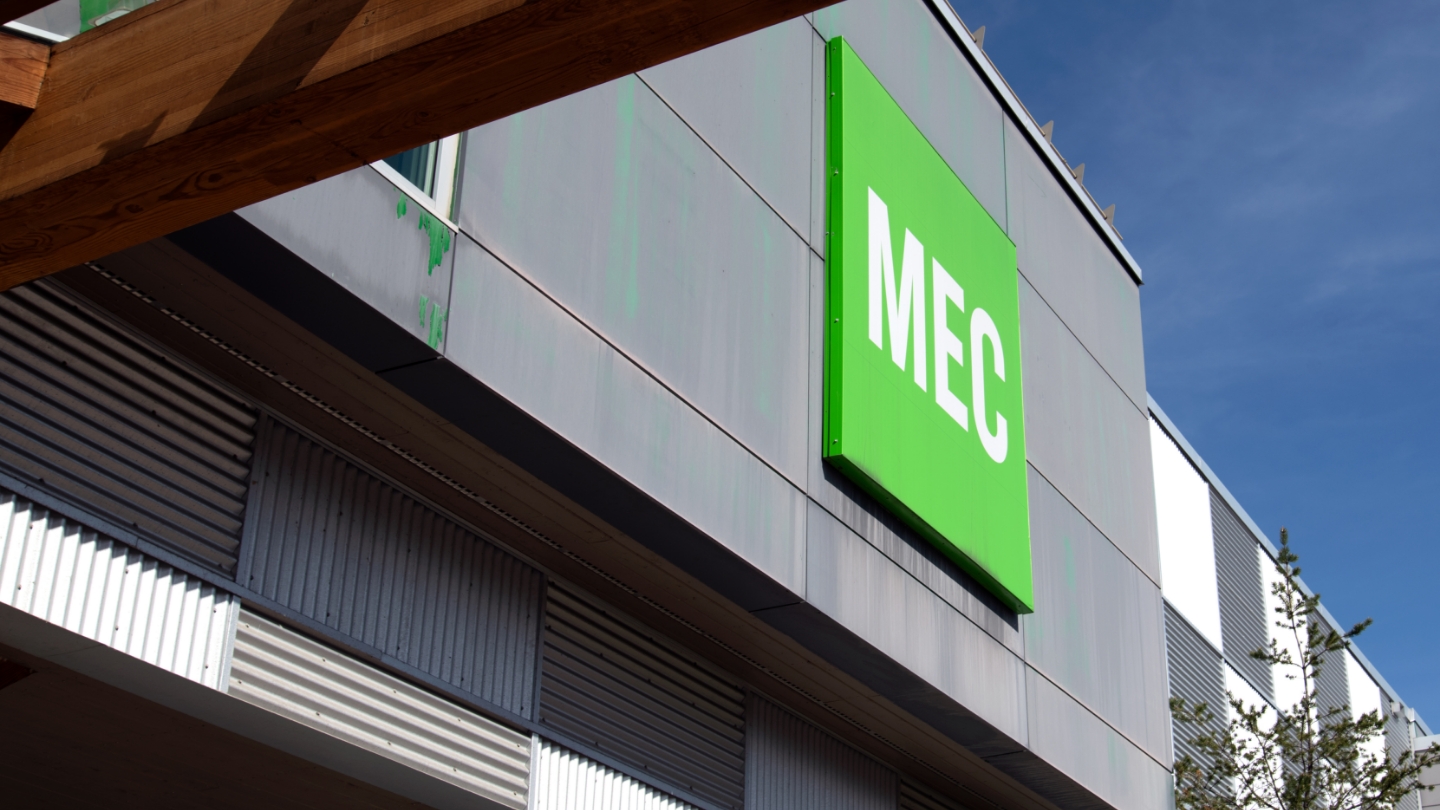 Mountain Equipment Co-op
366 Richmond Rd.
Canada's staple for outdoor gear and backcountry essentials, offering everything from tents, packs and bags, to clothes, footwear and electronics.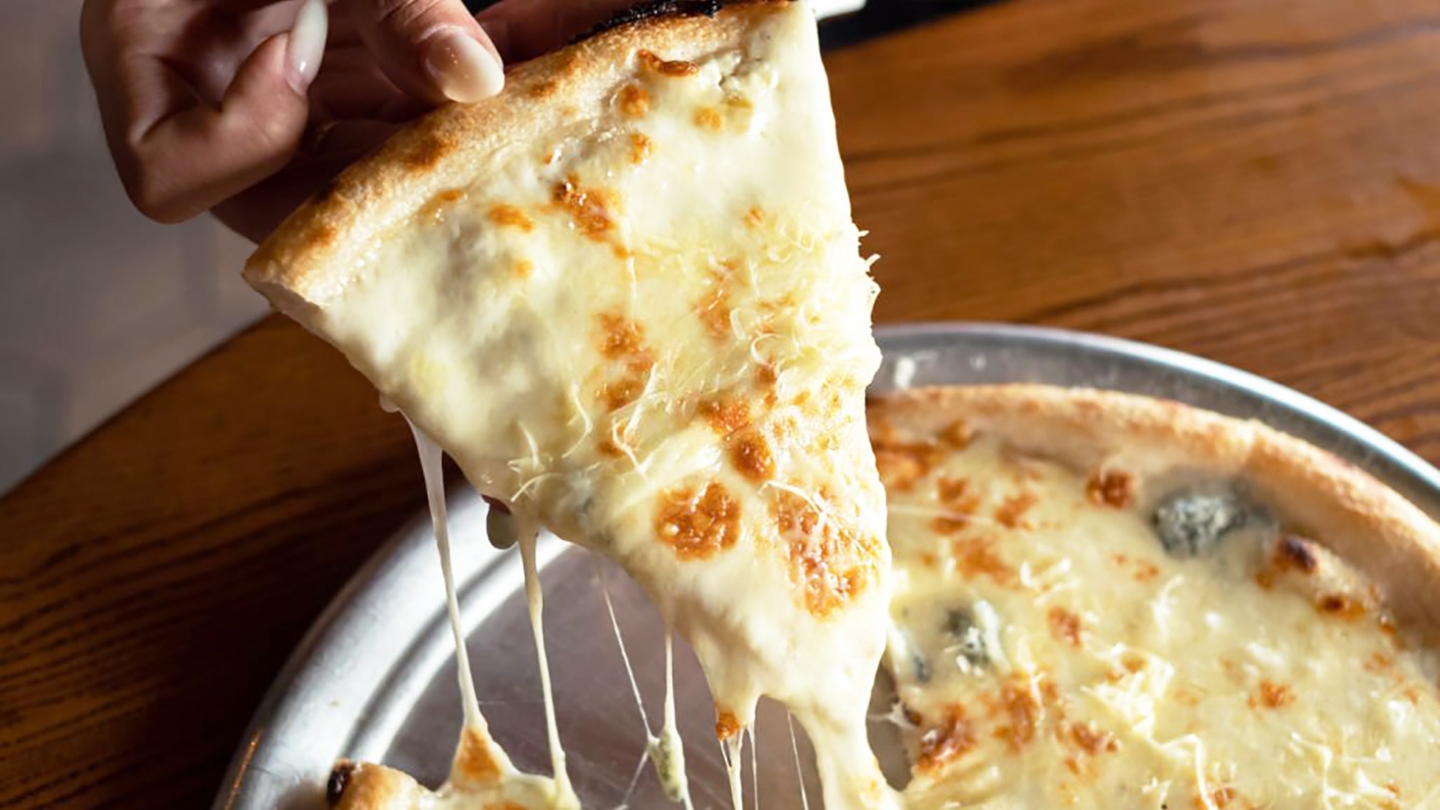 Fratelli
275 Richmond Rd.
If you're looking for a great date night spot, look no further than Fratelli. The classy, cozy and casual atmosphere, combined with delicious Italian eats, make this a winner.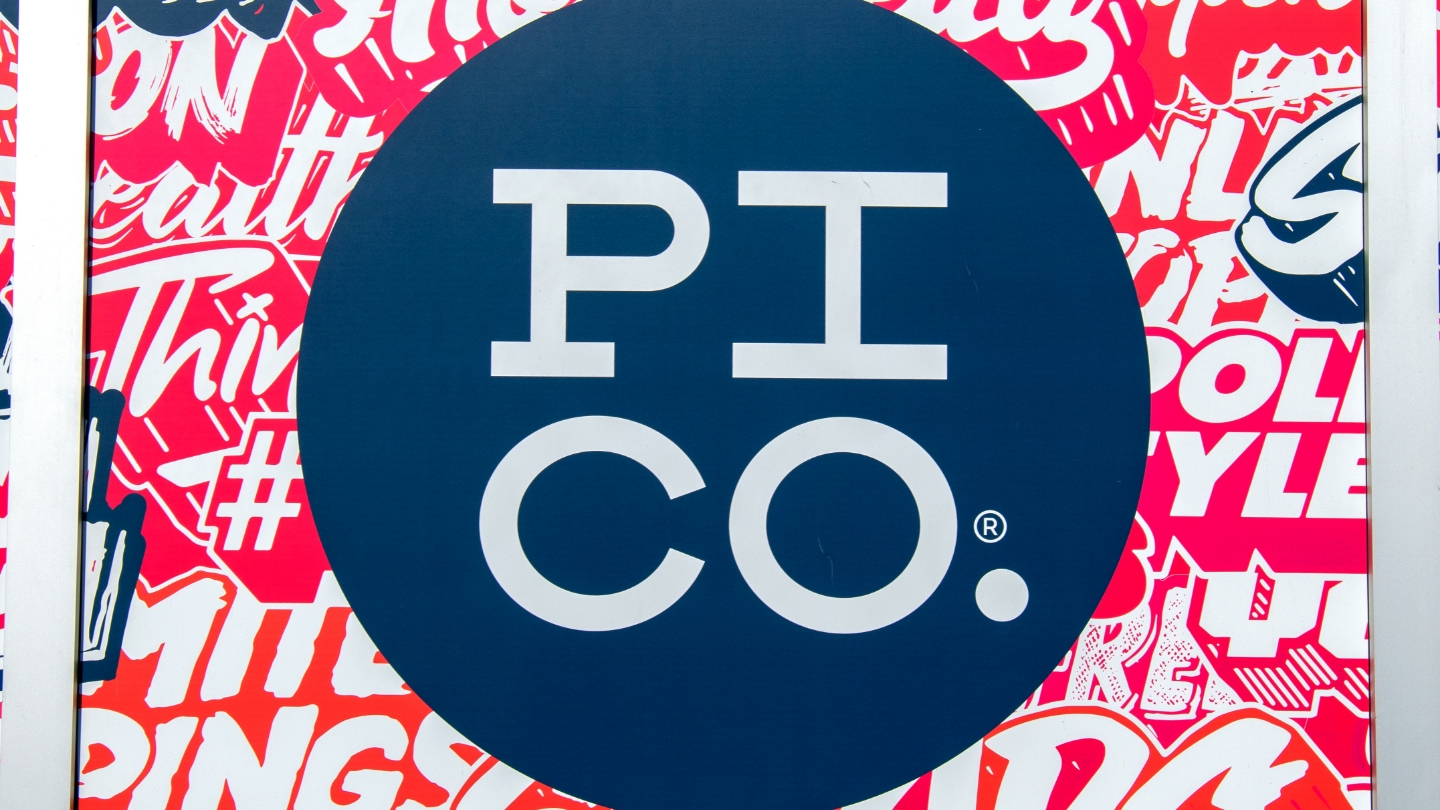 Pi Co.
275 Richmond Rd.
A slice of life at Pi Co. Get fresh made-to-order pizza with authentic Italian flavour, or craft your own! The experience is innovative and speedy.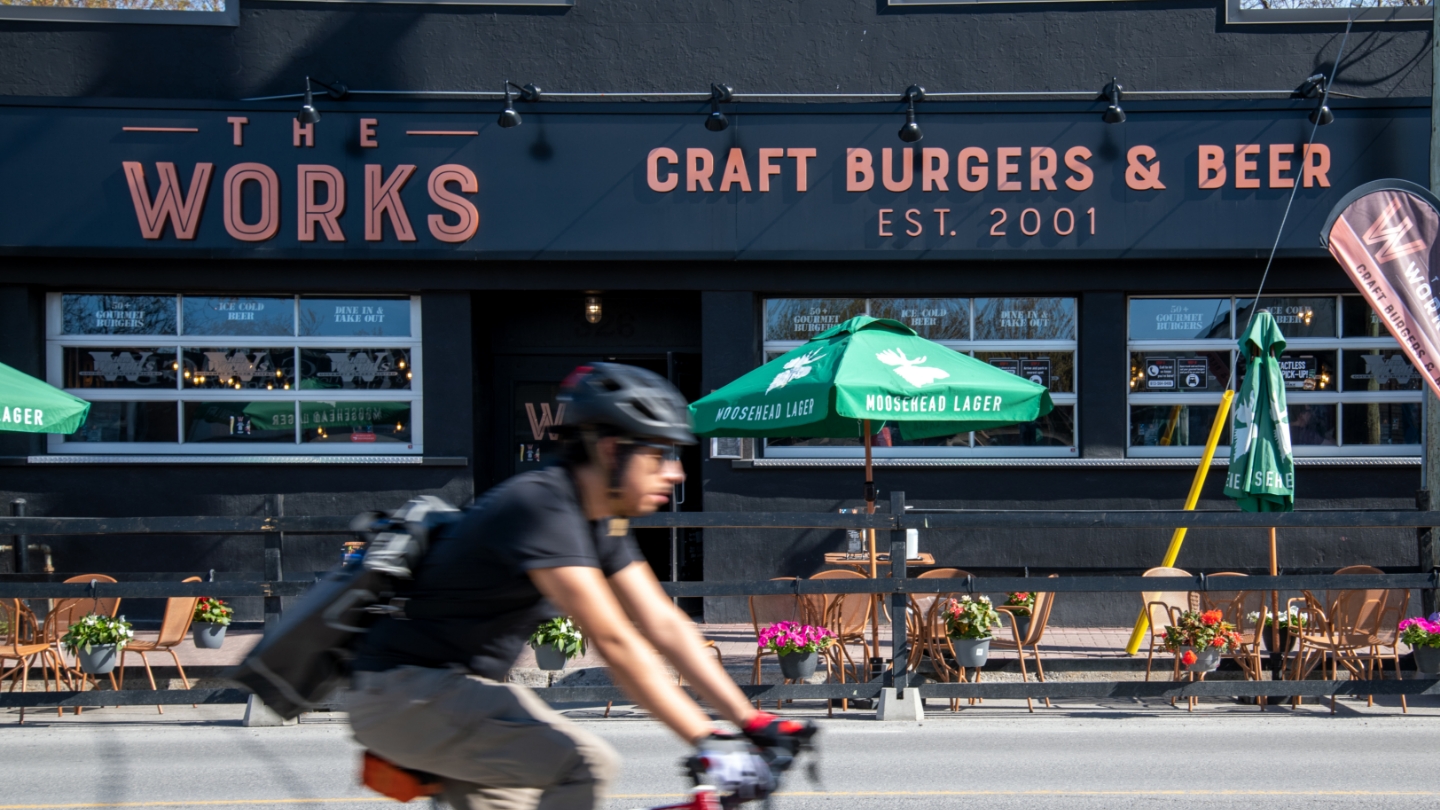 The Works
326 Richmond Rd.
Sink into delicious craft burgers and beers at The Works. The diverse menu includes milkshakes and classic Canadian poutines.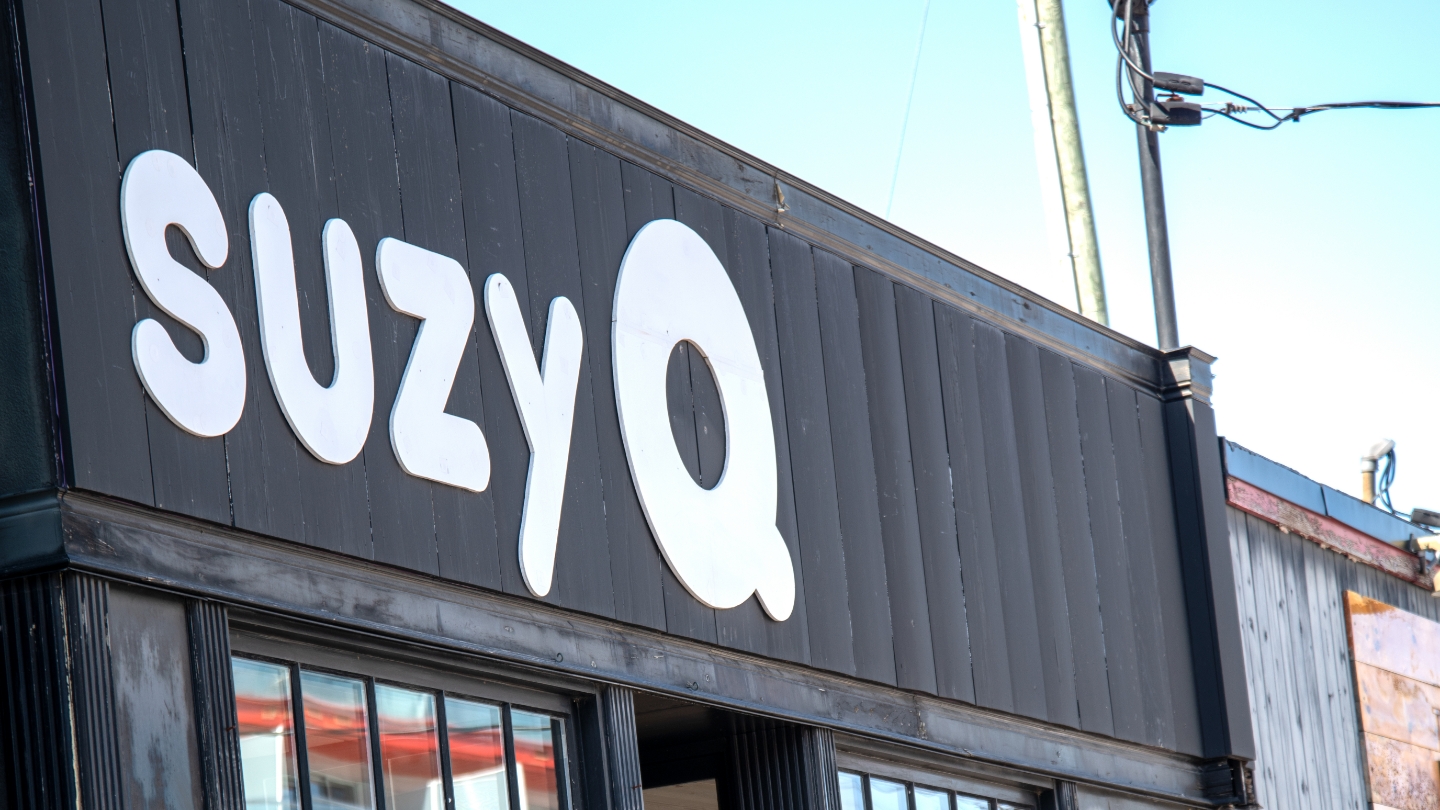 Suzy Q Donuts
326 Richmond Rd.
Mangoconut, lime margarita, pineapple, s'mores, sourdough and bumbleberry – put these delicious flavours on a doughnut and you've got SuzyQ.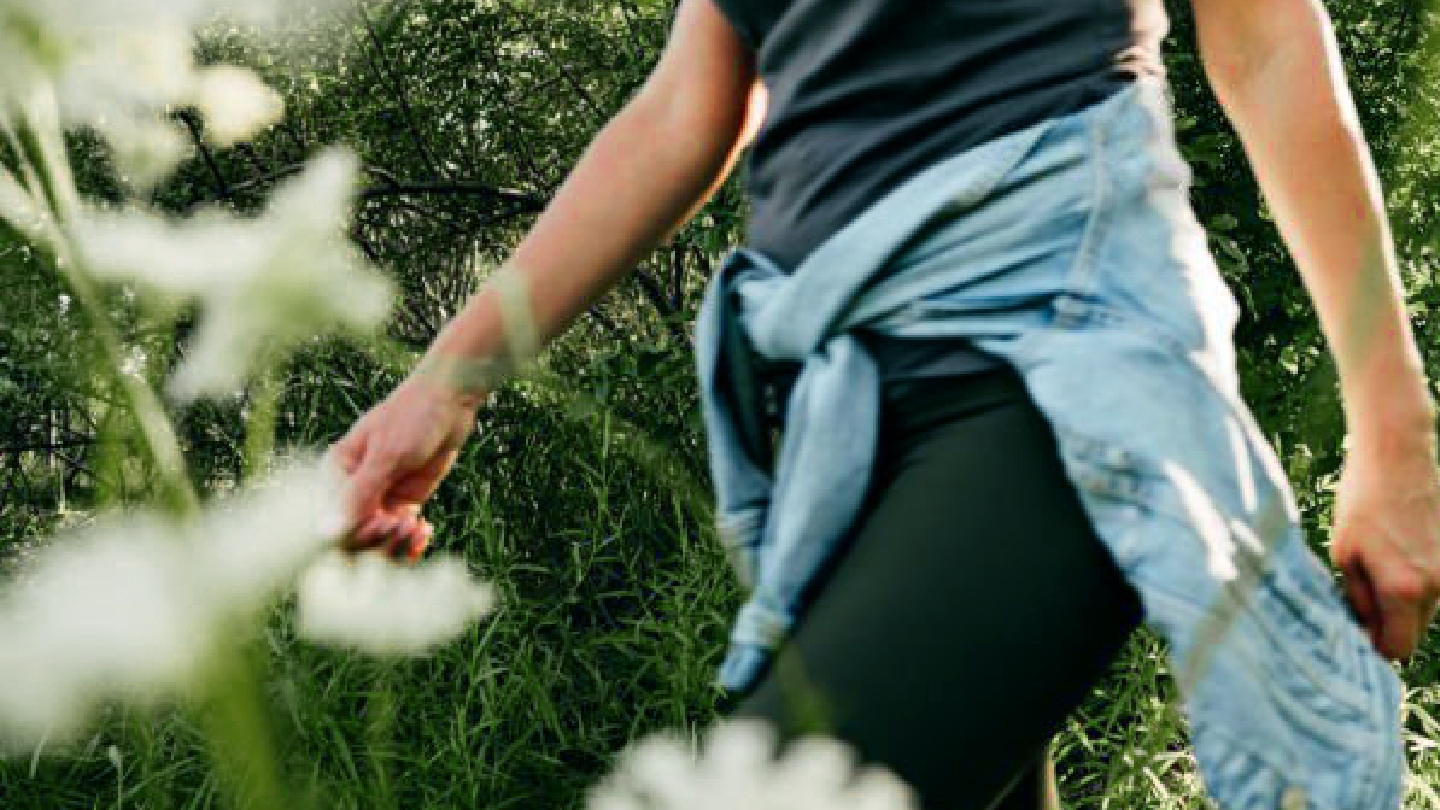 Fletcher Wildlife Garden
Near 865 Prince of Wales Dr.
The perfect, picturesque escape, Fletcher Wildlife Garden boasts a range of beautiful flowers, ponds and trees, as well as waterfront views and access to nearby trails.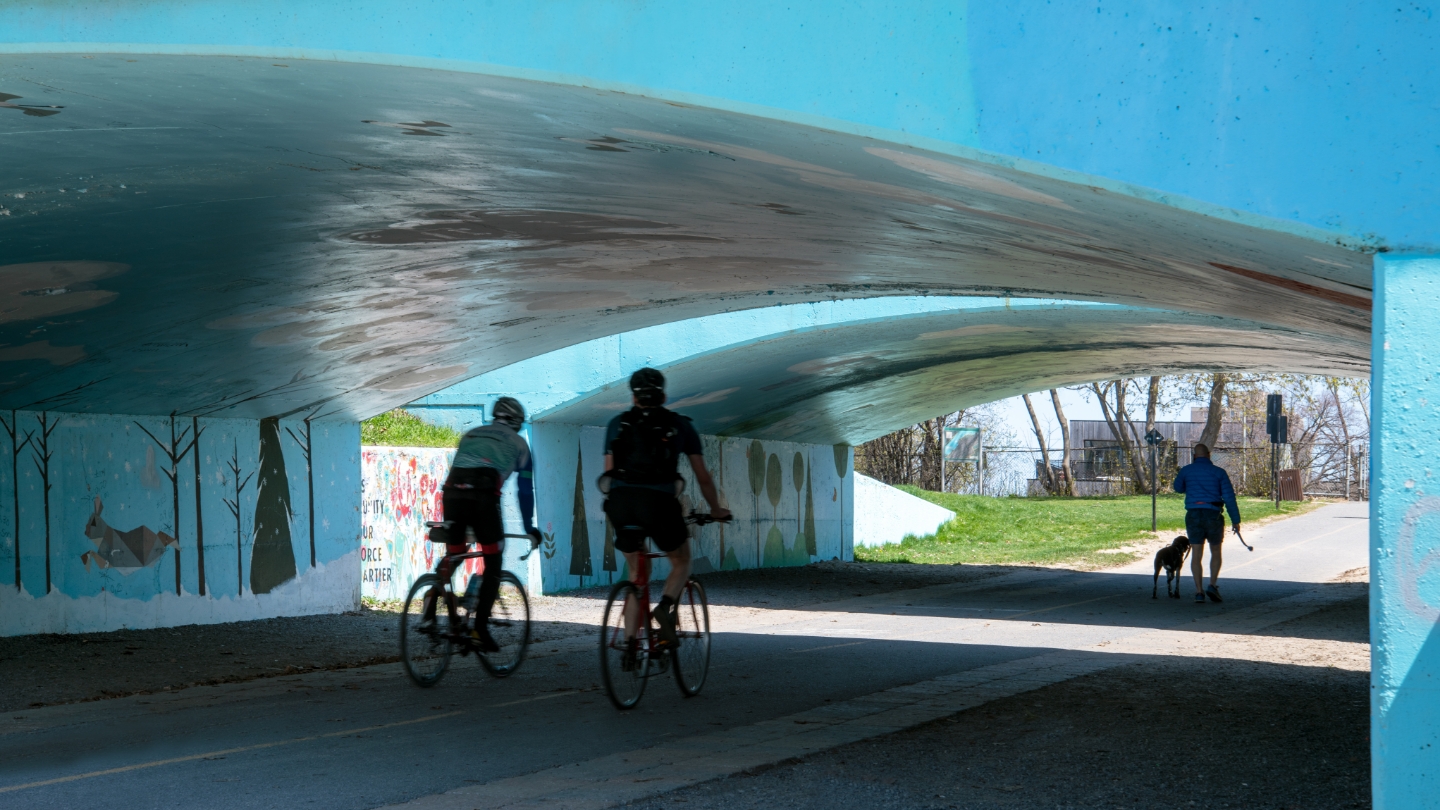 Carlington Park
1640 Laperriere Ave
Home to one of Ottawa's largest hills and the highest natural point in the city, Carlington Park offers extraordinary views and scenic vistas.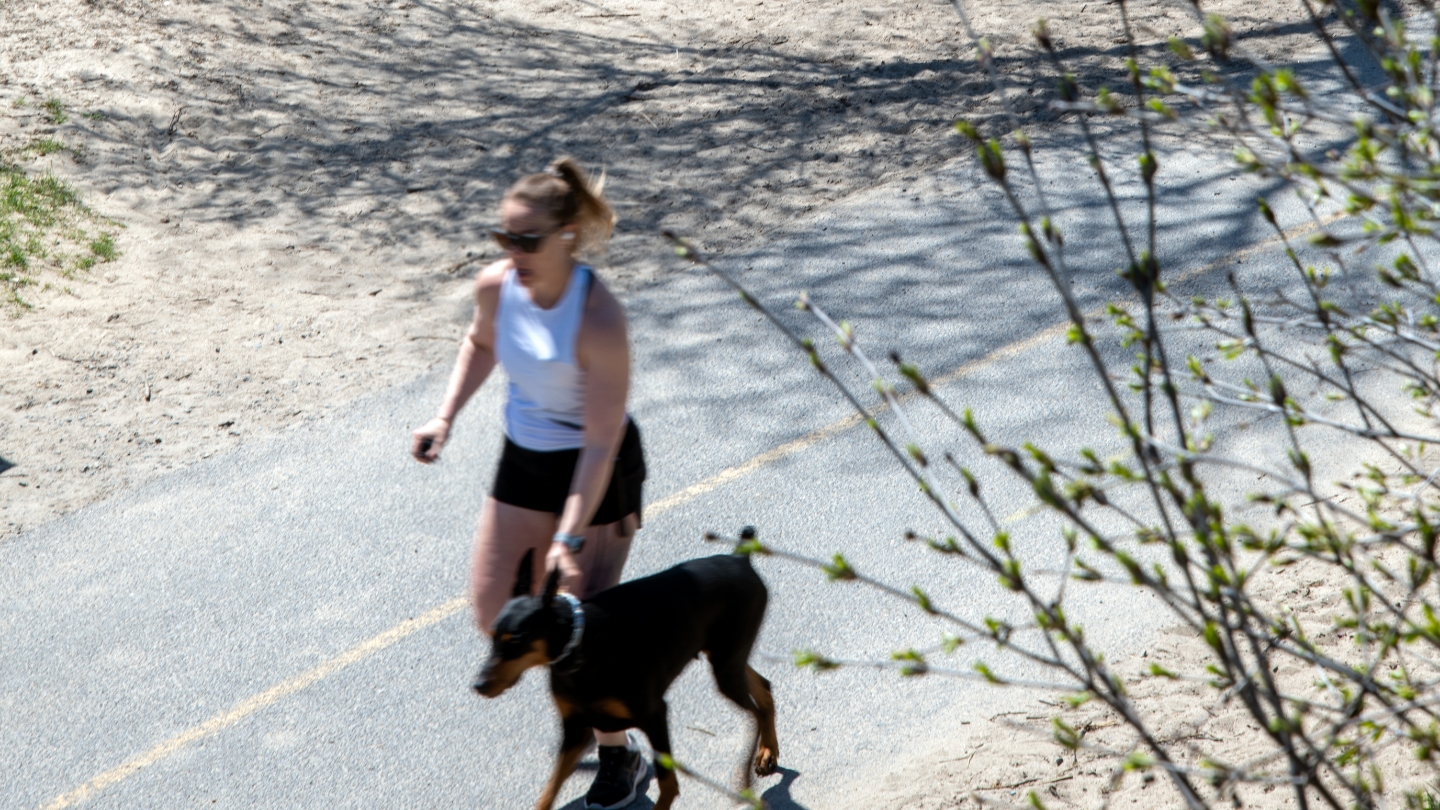 Hampton Park
512 Island Park Dr
The verdant greenspace of Hampton Park is a natural treasure, with some trees more than 250 years old.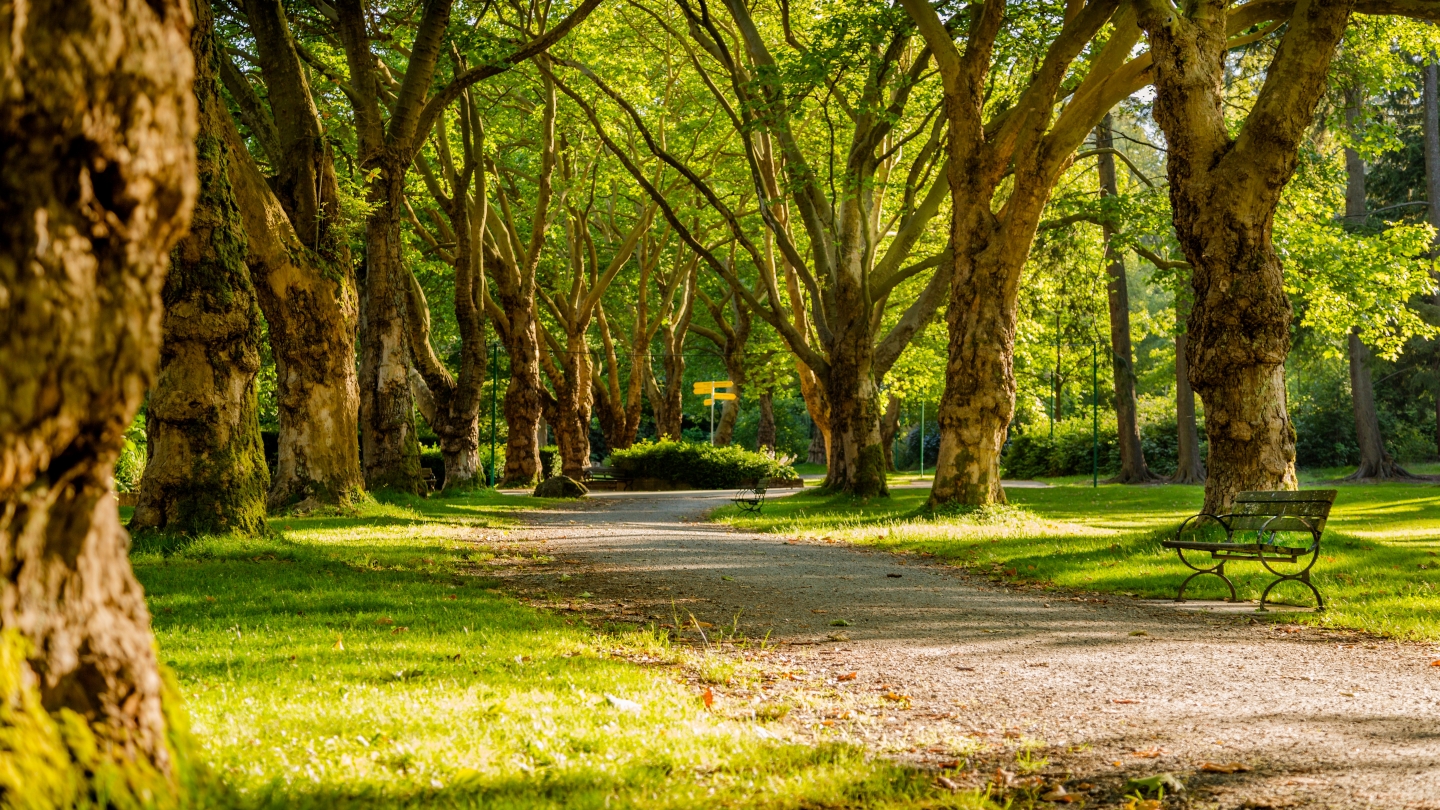 Dominion Arboretum
901 Prince of Wales Dr.
A remarkable collection of more than 2,000 varieties of trees and shrubs that roll across 86 acres of land.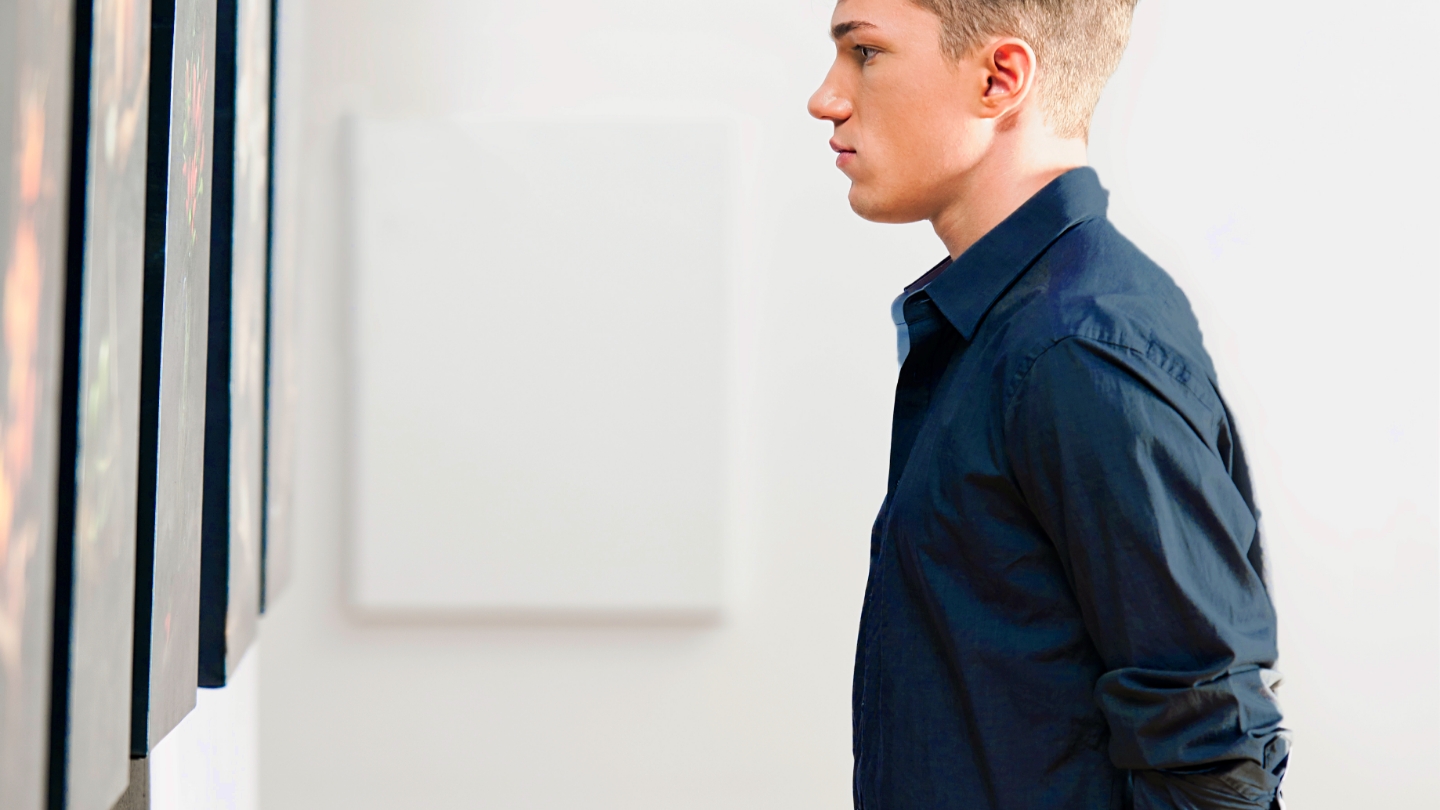 National Gallery of Canada
380 Sussex Dr.
Founded in 1880, the Gallery has amassed a rich collection of works in every medium, from photography and sculptures to paintings, installations and decorative arts.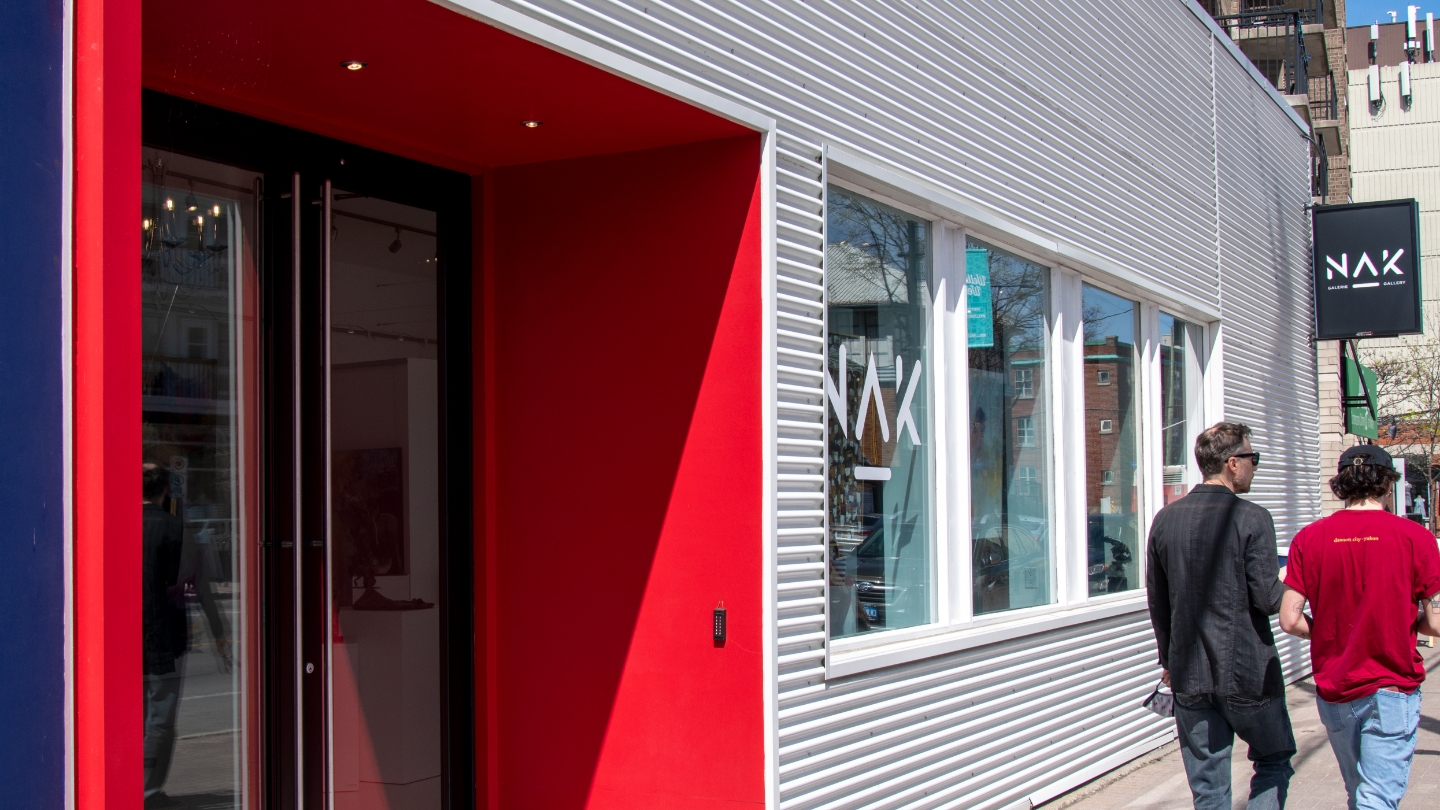 NAK Gallery
1285 Wellington St. W
The innovative studio showcases contemporary visual artists from Canada and around the world.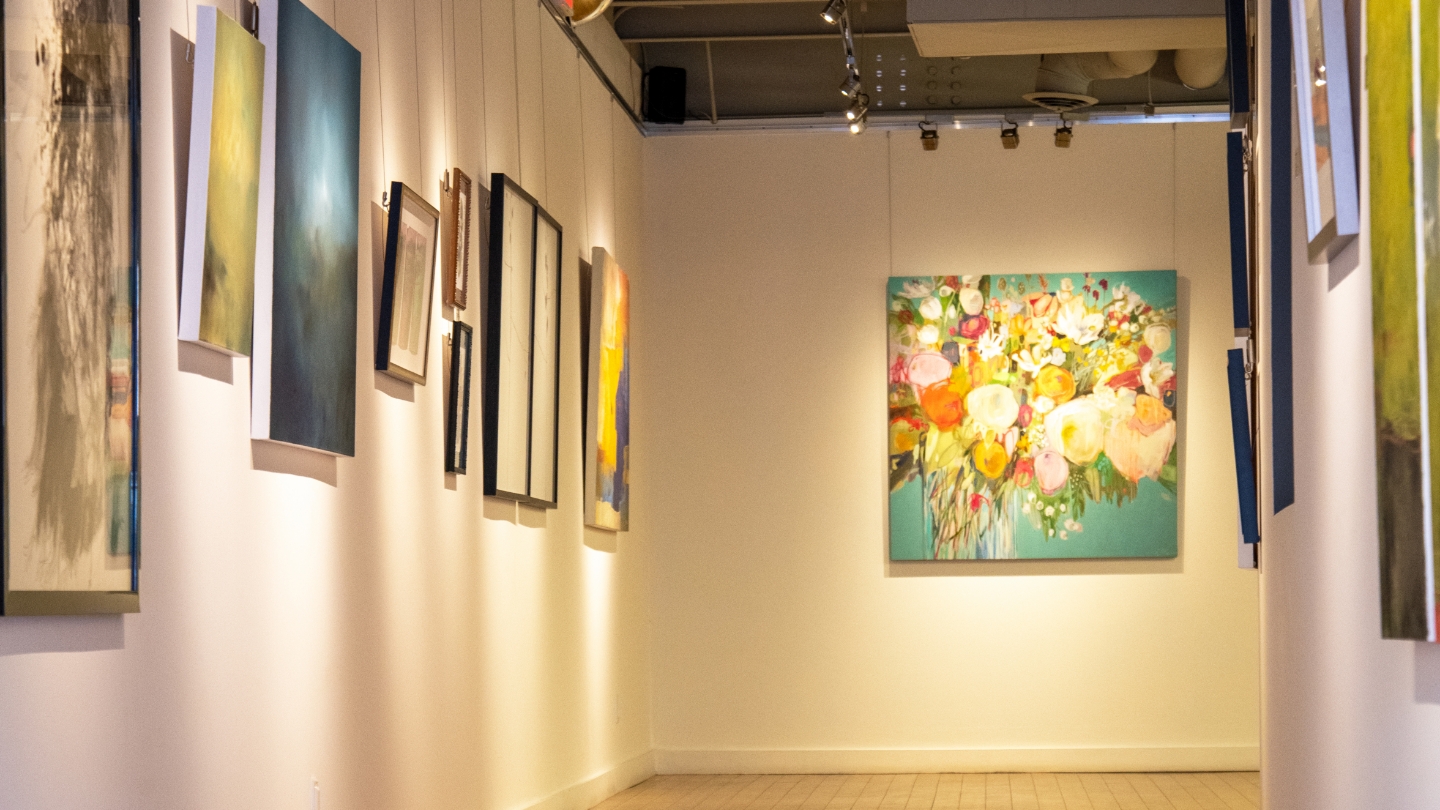 Wall Space Gallery
358 Richmond Rd.
With thought-provoking exhibitions, the gallery represents both emerging and established Canadian artists in traditional and new media.